Welcome to Skyhawk Logistics
We are one of the premier Third-Party Logistics (3PL) support solutions provider to both Government and Industry. Our composite knowledge and experience in solving client's complex logistics challenges and the ability to improve our customer's business processes through the application of appropriate corporate resource enhances our value to our customers.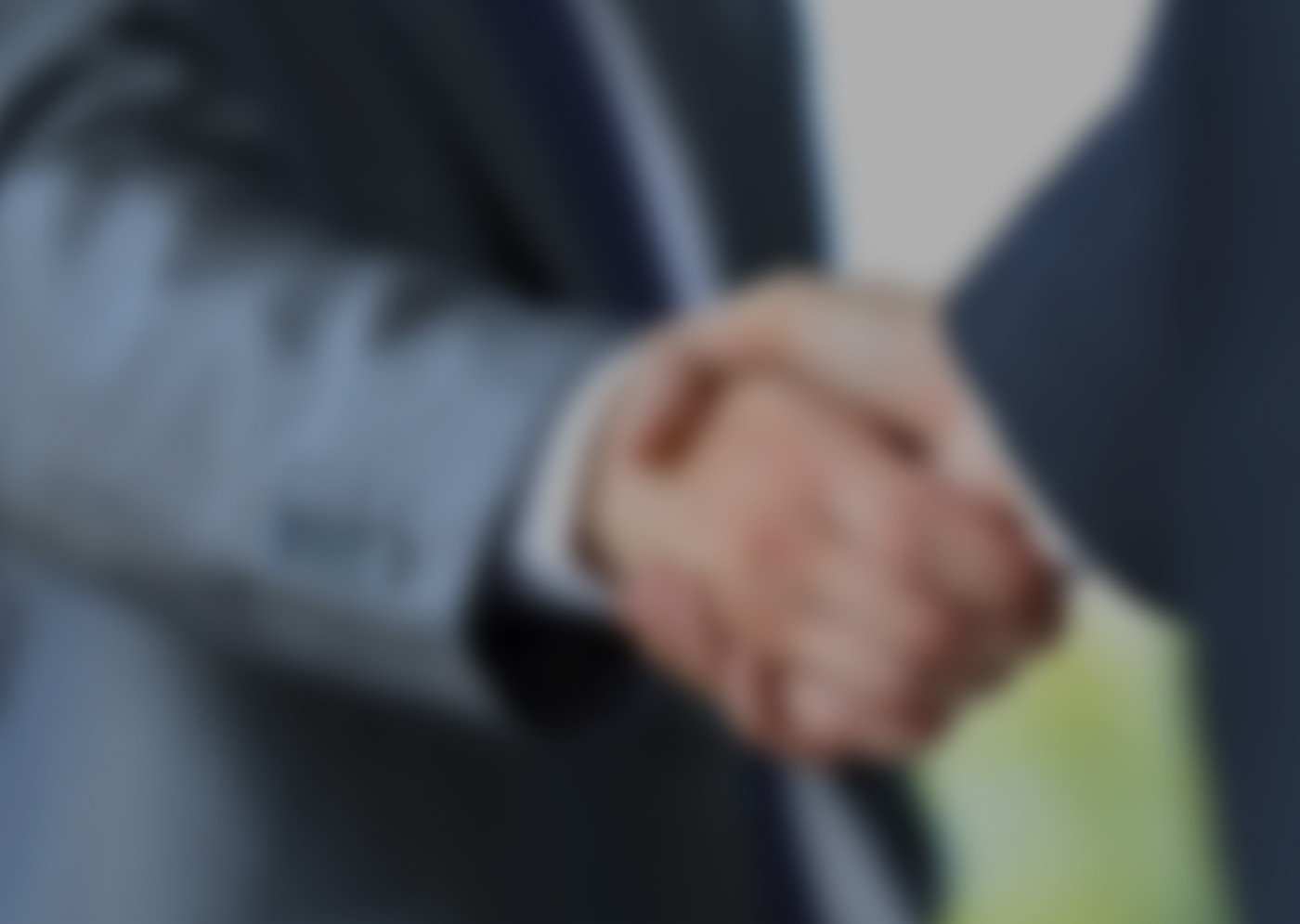 Our Company Mission
Provide our services in a responsive and responsible manner so that the customers can obtain the best value.
Review periodically the cost effectiveness of delivering our services so that they conform to the industries' best practices and advances in technology.
Implement procedures that produce the best results while giving our employees a sense of accomplishment and a workplace environment that promotes analytical thinking and fosters growth.
Remain a customer-focused company through a team-building culture by maintaining effective communication with our customers and staff.
The Skyhawk Vision
To provide our customers with professional, cost effective and timely logistics support services in the areas of transportation, distribution and supply chain management services.